The Delaware Nation's Recreation Program is committed to providing high quality leisure and recreational programs, services and facilities which are designed to meet the needs of all residents of the community. The recreation program is administered by the Wulamaliswiikaan Delaware Health Centre.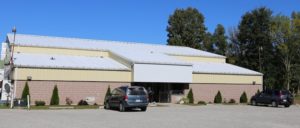 Delaware Nation's Community Centre is the gathering place for most recreational activities within the community. It offers 5400 square feet of big open space, equipped with a full kitchen, stage and sound system, as well as a retractable screen for viewing presentations or movies. It's the perfect place for indoor sporting events, concerts or family reunions.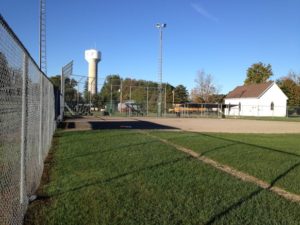 If outdoor play is your game, come play on the diamonds that have made the Delaware Nation champion baseball players. Baseball and fastball have become a tradition in our community, which has had organized teams for more than 100 years. Our baseball facilities are bar none, providing covered dugouts for players, comfortable bleachers and clean, indoor restrooms.
For facility rental information, availability and rental rates, please send us an email.